Donor Fundamentals Course
The Aspirational Philanthropist Learning Program
Learn 5 Keys to Benefit Family & Causes
It is pulling you!...
You want to ensure you care for your family

You want to do more to help others, make an impact, and make a difference

You are just not sure where to start!

You have many questions about being an effective donor
Course Outline
Available in days

days after you enroll

Welcome & Introduction
Available in days

days after you enroll

The 5 Keys to Benefit Your Family & Charity
Available in days

days after you enroll

Donor Fundamentals: Course Conclusion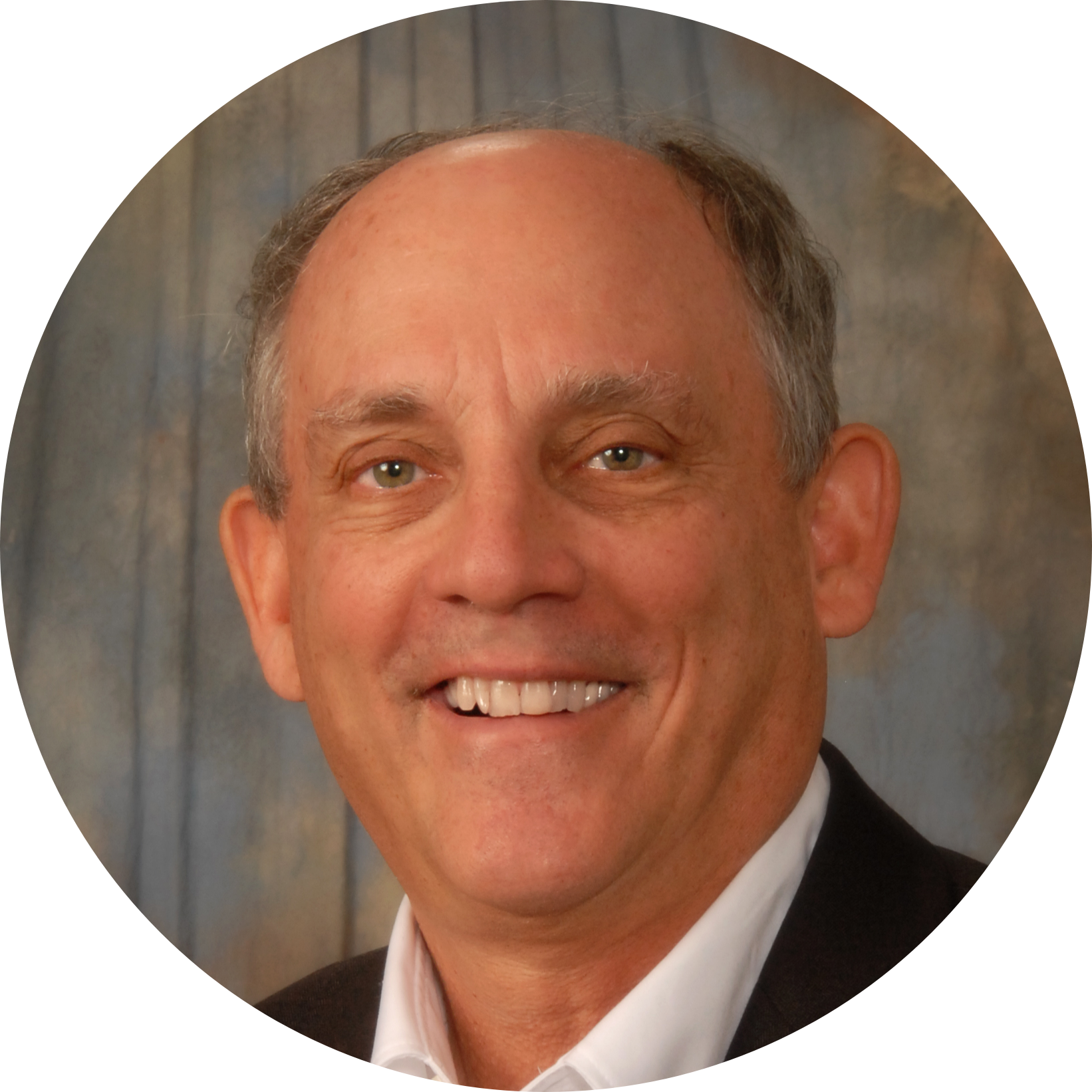 About the Author
Teaching Donors to Be More
Effective and Thrive Is My Passion!
Greg Doepke is the founder of Aspire to Give®, a social enterprise dedicated to unleashing donor generosity through education, social innovation, collaboration, and advocacy.
Greg serves as the Philanthropist in Residence at Auburn University's Cary Center for the Advancement of Philanthropy and Nonprofit Studies and serves on the Board of Directors for the International Association for Advisors in Philanthropy.
As the founder, architect, and author of Aspire to Give® Academy, Greg incorporates the latest donor-centric research in this first course of the Aspirational Philanthropist Learning Program that is supplemented with Aspire to Give® donor coaching.
With over 20 years of experience and credentialed expertise in all facets of financial, estate, and philanthropic planning, Greg is also the author of the book: Aspire to Give®: How to Create a More Meaningful Life through Your Giving.
Greg is married to Suzette, a loving, caring, retired kindergarten teacher. They have two loving daughters and seven thriving grandchildren.
Aspire to Give® donates 100% of all profits to charity.
"I don't think you ever stop giving. I really don't. I think it's an on-going process. And it's not just about being able to write a check. It's being able to touch somebody's life." . . .
Oprah Winfrey