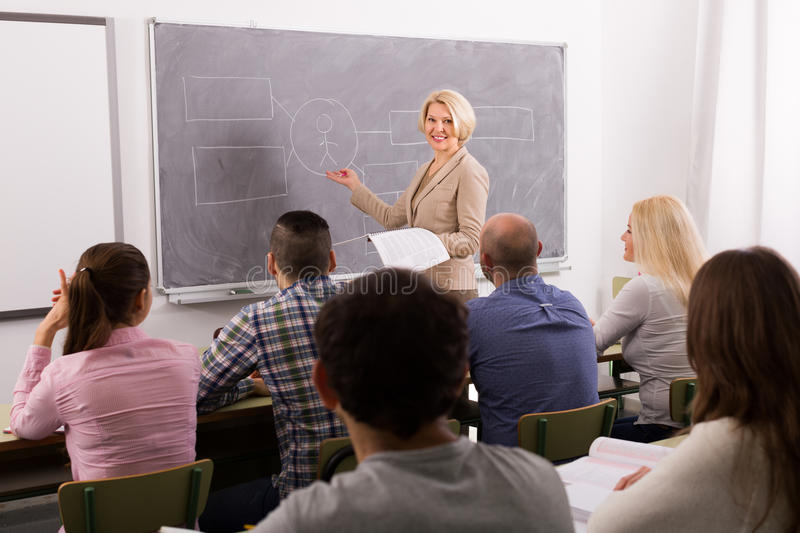 "Education is the most powerful weapon you can use to change the world."
Nelson Mandela
It is pulling you! - a feeling that you need to do more. You want to reach out to help others, make a difference, and give back. You want to give - to donate - in a smarter, more impactful way.
You are just not sure how to start or you may feel confused. As a donor, you want to know who to give to. You want to know how and what to give and your options. Meanwhile, various causes always seem to be asking for your money; and maybe your time.
An experienced donor coach can serve as your personal instructor, guide, and resource with tailored expertise.
With guidance you can change your world!
You realize you need a coach!
"Hello - I'm Denise. I am truly delighted to serve as your Donor Coach on your journey becoming more effective to your family, communities, causes and charities."
Financial stability allows us to make a living, care for our family, and "do good" by being socially and community-engaged. After graduating from Auburn University's nationally ranked Harbert Business School in Accounting, my career spans a wide array of industries and organizations blending Big Four KPMG public accounting, Fortune 500, and entrepreneurial hand-on experiences. My accreditations include Certified Public Accountant (CPA) and Chartered Global Management Accountant (CGMA). These accounting certifications along with advanced certifications in Profit First Cash Flow strategies, QuickBooks, Live Plan business plans, and Dave Ramsey personal financial master coach training enable me to guide donors in make wise, informed, giving decisions. I have the pleasure of leading, training, and mentoring others to be community and socially aware. As a proactive listener and innovative thought leader, my approach adds immediate benefit by providing the most strategic and practical solutions giving options and best practices, and down-to-earth practical insights,
I greatly enjoy helping others who want to help their family, community and other people. It is my hope—my aspiration—that you too will realize more meaning and impact with your generosity. I believe I have the heart of a teacher and am incredibly passionate about using my knowledge and experience to help others.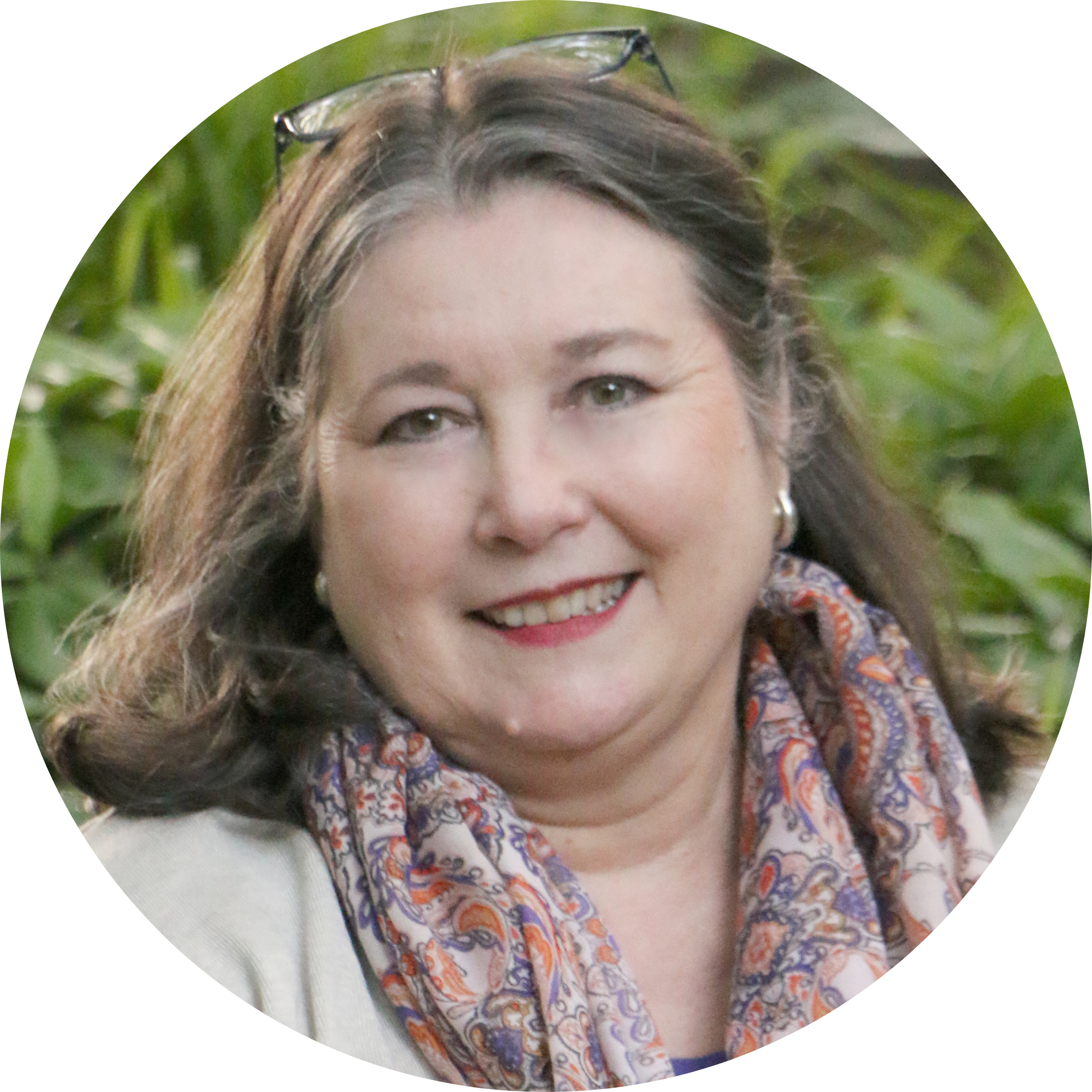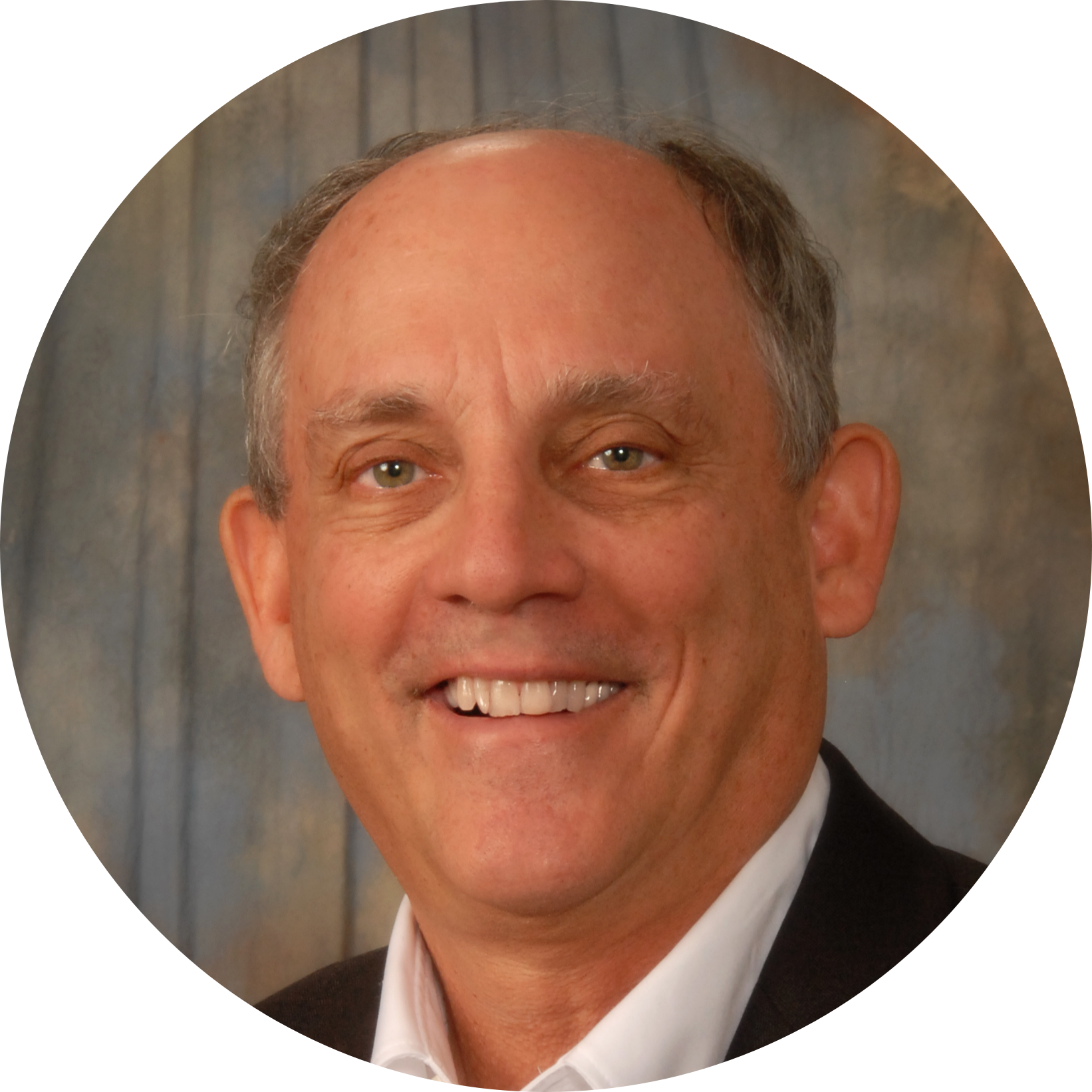 "Hi, I am Greg. As a Donor Coach, I want to help you become a better, more effective philanthropist.
Greg Doepke, the founder of Aspire to Give ®, is dedicated to unleashing individual generosity through donor- focused education, social innovation, collaboration, and advocacy.
Greg serves as the Philanthropist in Residence at Auburn University's Cary Center for the Advancement of Philanthropy and Nonprofit Studies and served on the Board of Directors for the International Association for Advisors in Philanthropy.
Greg is the founder of Aspire to Give ® Academy and is the architect, author, and instructor of the Aspirational Philanthropist Learning Program.
With over 20 years of experience and credentialed expertise in all facets of financial, estate, and philanthropic planning, Greg is also the author of the book: Aspire to Give: How to Create a More Meaningful Life through Your Giving.
Greg is married to Suzette, a retired kindergarten teacher, and they celebrate having 2 loving daughters and 7 thriving grandchildren.